When:
March 24, 2021 @ 3:00 pm – 4:30 pm
2021-03-24T15:00:00-04:00
2021-03-24T16:30:00-04:00
Where:
March 24, 2021
via Zoom
Contact:
Click the link to register:
In this talk, Dr. Tracy Ying Zhang will discuss a research project on gender and university-based film production education. Specifically, she will examine several ethical and methodological issues that emerged as she was collaborating with ten female film students to co-produce a collection of digital photo stories. In the 1970s and 1980s, participatory visual research was considered an innovative, social-change oriented approach that supposedly could alter the conventional power dynamics in knowledge production. For example, research participants were given cameras to produce still images or videos to express themselves and to make observations about community issues. In the past decade, the rapid development and growing popularity of mobile phone cameras significantly transformed the general perception of taking and disseminating digital photos. This shift has renewed scholarly dialogue about the objectives, motivations, strategies, ethics, and outcomes of participatory visual research.
Zhang's talk will show how she sought to address some of these questions and will demonstrate that digital photo stories about student filmmakers' movie sets offer rich insight into the socio-spatial and performative politics of film production training.
With an opening talk by Craig Fahner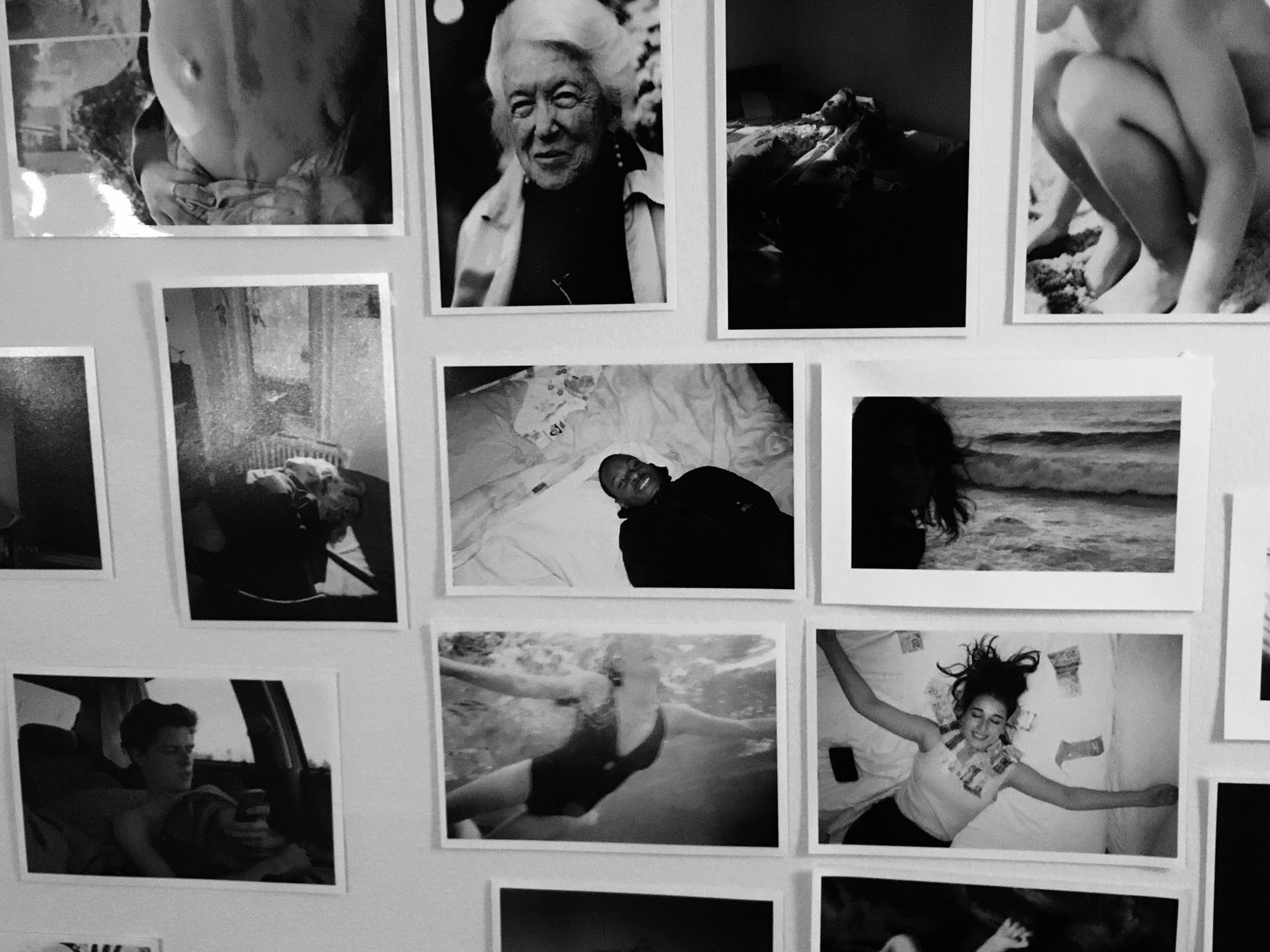 | | |
| --- | --- |
| Zoom: | Twitter: |