When:
September 27, 2018 @ 2:00 pm – 3:00 pm
2018-09-27T14:00:00-04:00
2018-09-27T15:00:00-04:00
Where:
Kaneff Tower, Room 749
York University Toronto ON Canada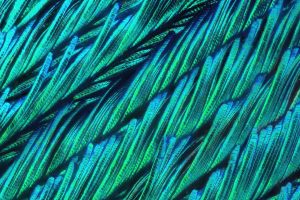 Calling all BIPOC Women Graduate Students!
We are interested in creating a network of women BIPOC graduate scholars at York University. The goal is to create a space where we can meet, share, network, collaborate, and support each other. We are inviting trans and cis women BIPOC to join us for a visioning meeting and roundtable on Sept. 27, from 2-3pm to help define and establish the direction we want this caucus of women scholars to achieve.
We ask that you come with your thoughts and creative ideas to the meeting.
What do you want to see happen?
What kind of support do you need and can get from fellow women

BIPOC

colleagues?
How can you support your fellow women

BIPOC

colleagues?