Digital literacies help us understand how communication happens in digital spaces. They help us appreciate the social, cultural and technological contexts for how people learn, share, inform, connect, engage with, dismiss and influence each other. Digital literacies allow us to question, understand, and potentially disrupt power and privilege as it functions in digital spaces.

Membership allows you to meet and connect with people from diverse disciplines.
IRDL can provide resources to help you promote your projects and disseminate your research.

You can attend research talks, expert panels, faculty and student socials, and workshops.
The research clusters
The Institute for Research on Digital Literacies has a broad interdisciplinary mandate to engage and facilitate discussion, information sharing, comprehensive inquiry, and pedagogic innovation across four research clusters. Our goal is to respond quickly to changes in technology, media, and culture, and to promote inclusivity and diversity in research and scholarship in a digital age.
Learn more about the four research clusters: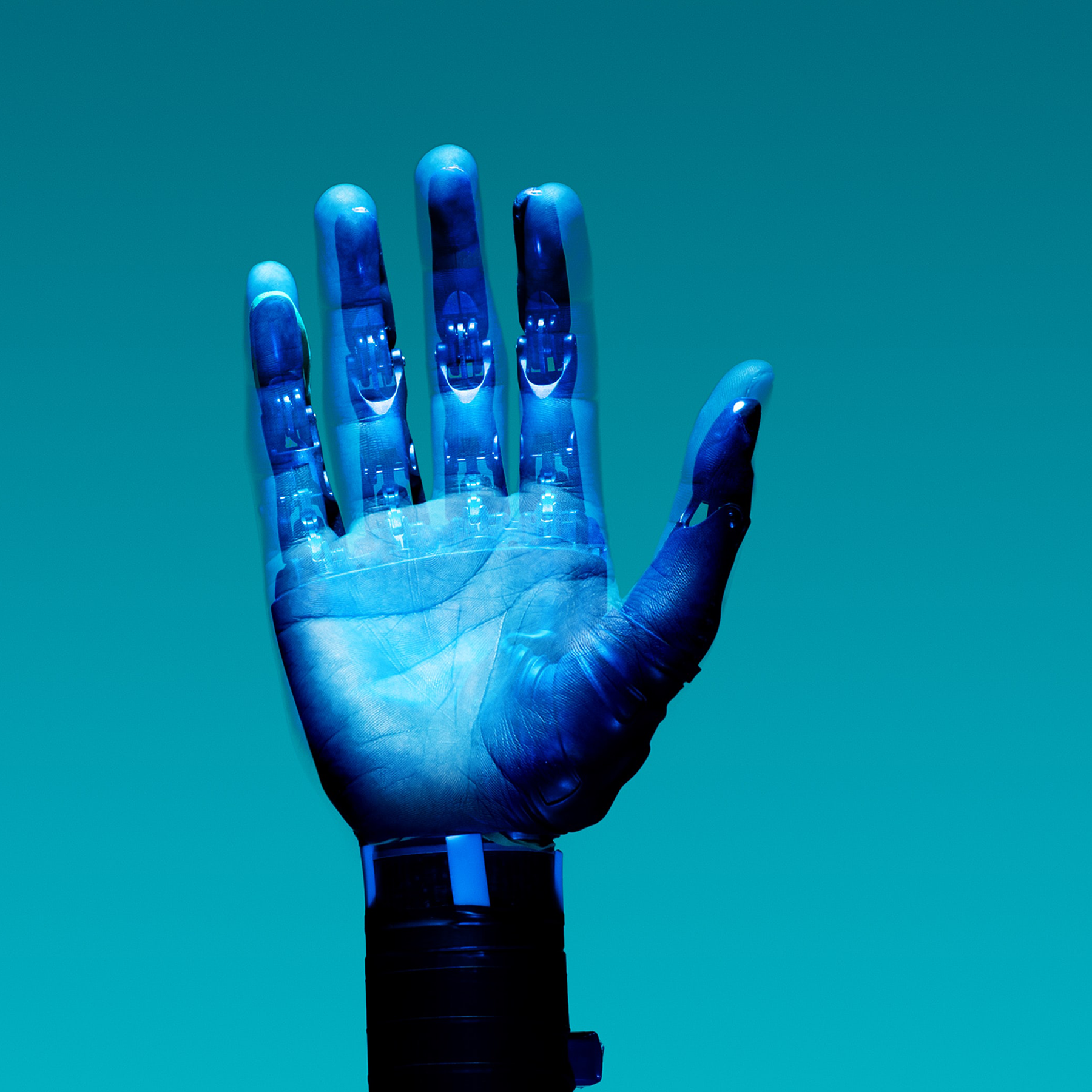 Surveillance, Privacy and AI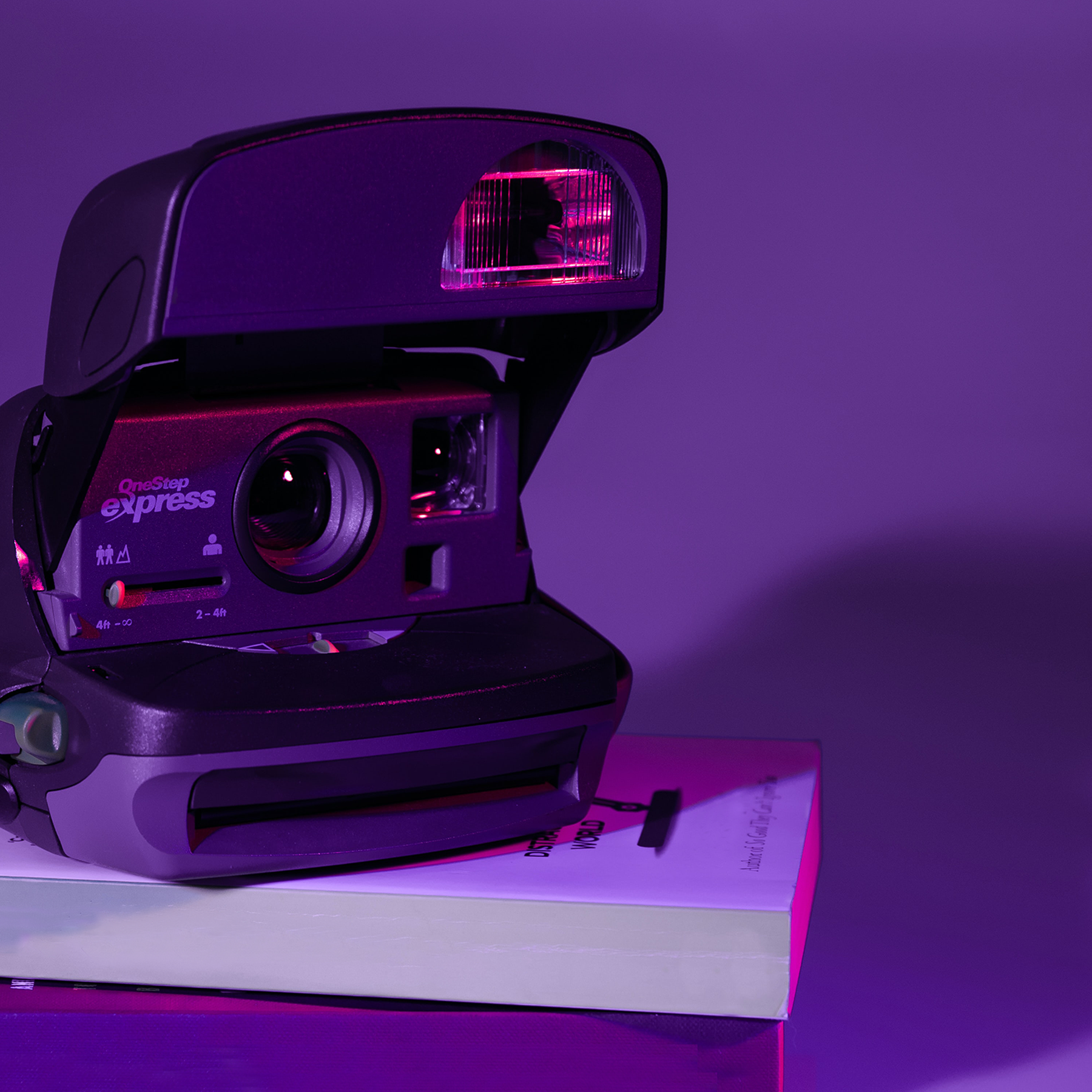 Digital Literacies Across Generations and Age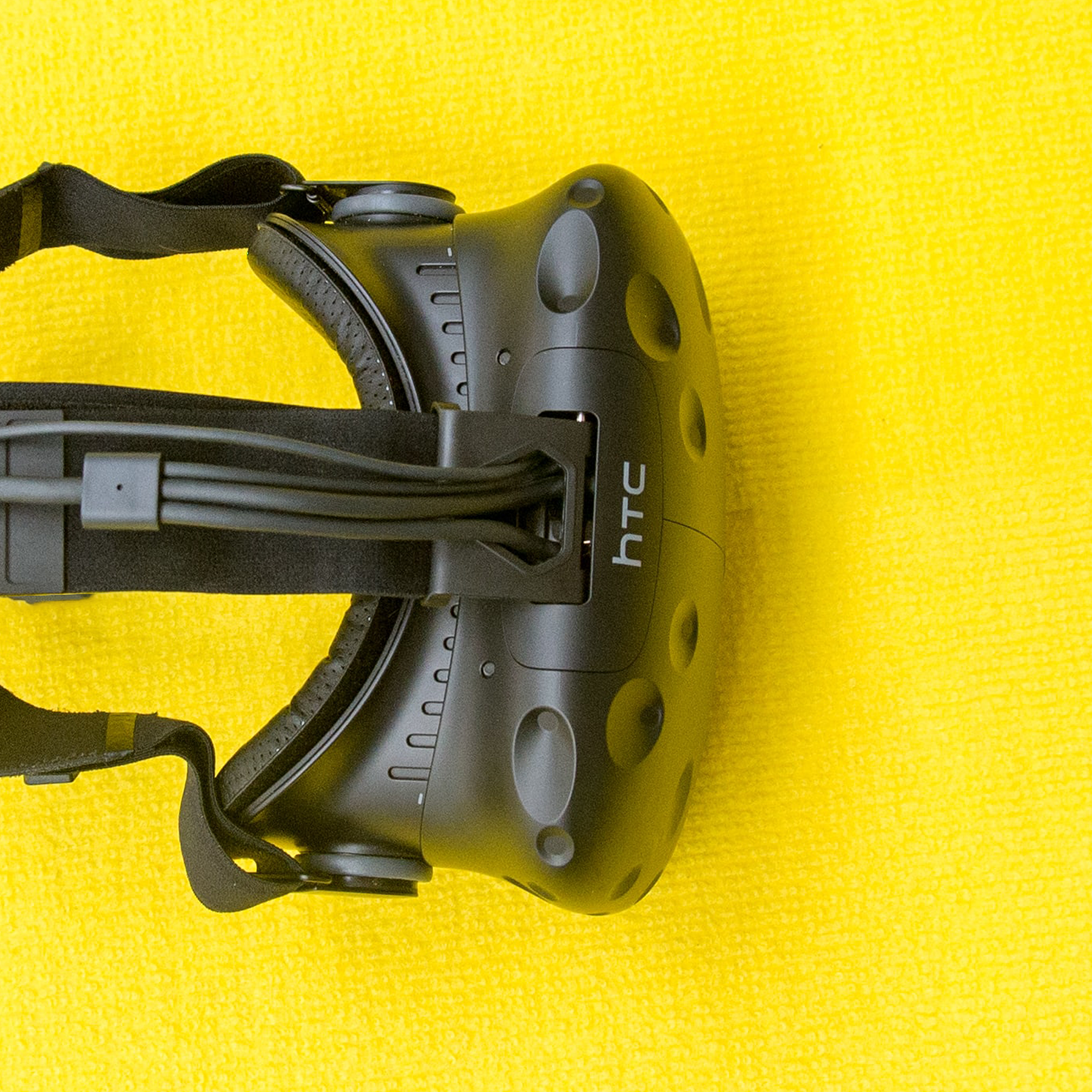 Digital Learning, Technology and New Pedagogies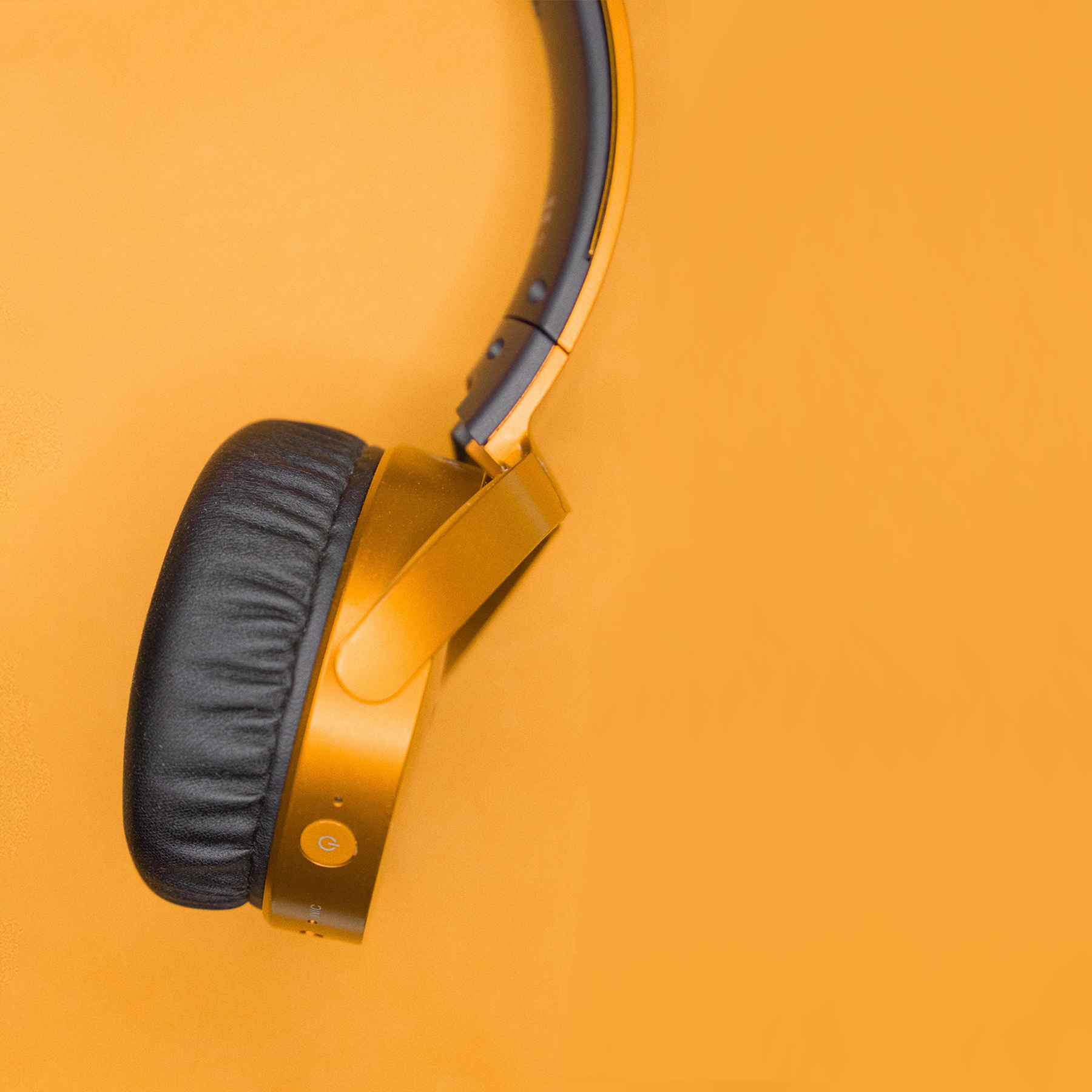 Digital Culture, Critical Literacies and Social Media
IRDL on social