Who is IRDL for?
The Institute for Research on Digital Literacies has a broad interdisciplinary mandate to engage and facilitate discussion, information sharing, systematic inquiry, and pedagogic innovation related to digital technologies, digital media, and digital cultures as sites of formal and informal pedagogy and learning. Our goal is to respond quickly to changes in technology, media, and culture, and to promote research, scholarship, and pedagogic innovation in a digital age.

Digital Learning, Technology & New Pedagogies

Digital Literacies Across Generations and Age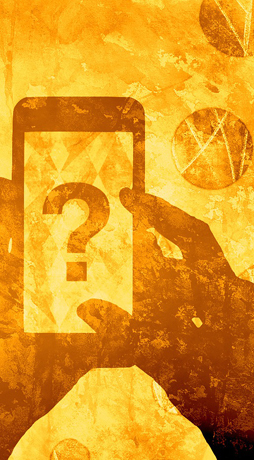 IRDL members can belong to one or more of the four clusters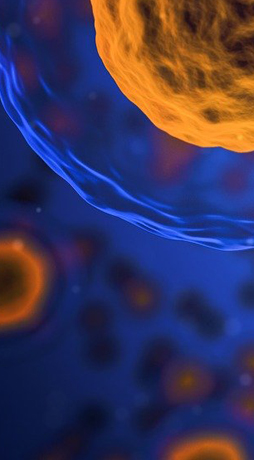 Surveillance, Privacy & AI

Digital Culture, Critical Literacies & Social Media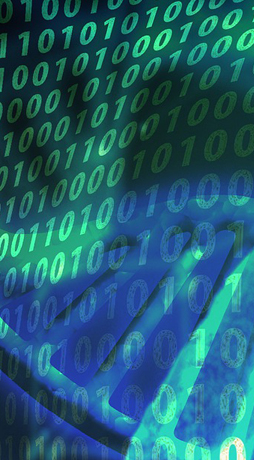 Subscribe to our newsletter
By subscribing to the IRDL Newsletter you will receive monthly updates, announcements, and invitations to events.
Tweets by IRDL